Company`s Profile
«Specstrojmontazh-Ukraine» dates back to 1992. Establishment and formation of the enterprise was based on the long-term strategy of development, which was aimed at providing the whole set of services of general contract in the process of construction of real estate, industrial, social and commercial objects and penetration to international markets.
Consistent implementation of this strategy allowed «Specstrojmontazh-Ukraine» within the short period of time to form Project office, to create a park of specialty vehicles, apply high standards of personnel policy, develop the system of management of flow of funds and build up the effective model of enterprise management.
Effective management model together with application of science-driven project designing technological solutions strengthened the position of «Specstrojmontazh-Ukraine» on Ukrainian national market of general contracting service and allowed to build up productive partnership relationships with national and international industrial groups and with companies, which represent small and mid-sized business of Ukraine.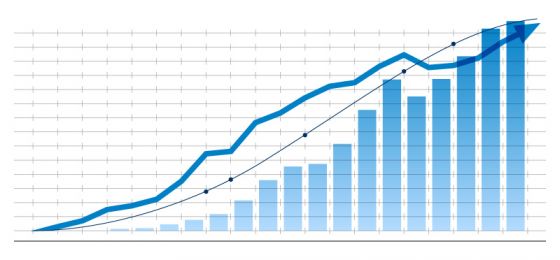 Nowadays, the enterprise is a part of 5 biggest general contracting organizations of Ukraine. According to the survey, held by `Building` magazine, in 2010 the company was called the best general contracting organization of Ukraine. Company`s portfolio comprises of more than 100 projects, implemented on the orders of organizations, representing industrial sector, in particular, steelmaking and petroleum complexes, ore mining plants and chemicals sector. Moreover, the company fulfills the construction of objects of agricultural sector, entertainment industry, erects office-buildings, warehouses and logistics complexes.
Systematic implementation of the strategy and effective management model allowed «Specstrojmontazh-Ukraine» to occupy stable positions on national market of general contract and create a background for penetration into international markets. In 2011 the company successfully passed certification audit and implemented the system of quality control in accordance to the demands of international standard ISO.
Working area of `Specstrojmontazh-Ukraine`